Quigley Model 74 Sharps
Pewter nose cap, checked walnut stocks, patch box, 34″ heavy octagon barrel. Original sights and midrange target rear sight, target front sight, dies and approximately 200 rounds of brass. Like New. Caliber 45-110 Sharps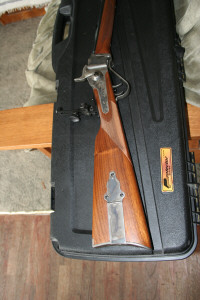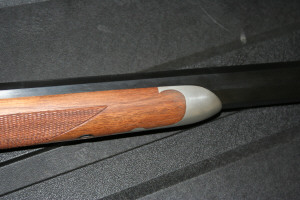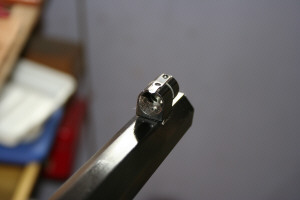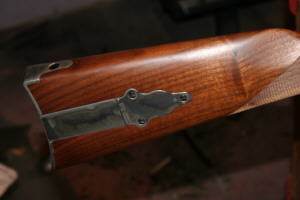 Dealer cost is $1600.00, our price is $1400.00 +S&H. FFL REQUIRED. SOLD!
New Firearms to be Engraved Can be ordered for you at Dealer Cost (+Shipping). Must be shipped to an FFL.
*Note On FFL…If you don't have a Federal Firearms License and one is required, please contact your local firearms dealer and we will ship to them.
Call Gouse Freelance Firearms Engraving at 406-363-0254 or contact us online to inquire about firearm purchases.